Point-of-Sale

=

Lots of Time
The traditional Point-of-Sale had its day, it's time to upgrade to the future. Whether we like it or not, mobile payments and technology are here to stay.
Did you know that during peak hours, your staff spends nearly

50%

of their time in front of a screen and with their back turned toward the customer?
They say seeing is believing...
What you are looking at is the average time it takes to complete one transaction the traditional way vs one transaction with Barpay. This is

real data

from one of the busiest (top 10 ranked) college bars in the USA.
- Receiving the order from the customer
- Making and delivering the drinks
- Opening a tab at POS
- Storing the customers card
- Closing the tab at POS
- Delivering card and receipt to customer
- Retrieving signed receipt and storing it
- Reconciling tips to the POS at the end of the night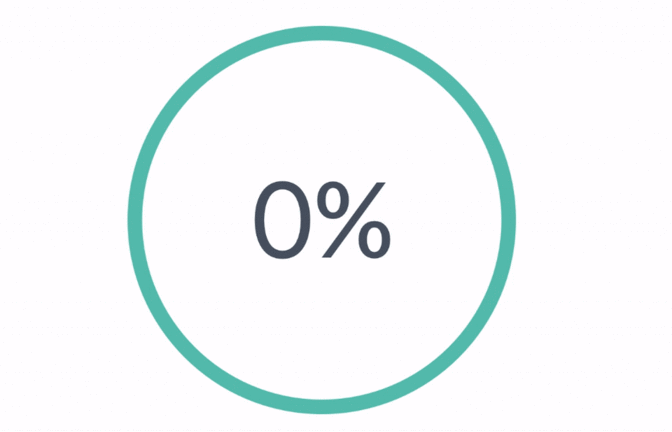 - Pulling the ticket from the Barpay printer
- Making and setting the drinks near the pick up area
- Handing over the drinks
Since the consumer places the order, it entirely removes the need for your bartenders to visit a point-of-sale system. The more Barpay orders you can help create, the faster your bar will run.
​
Even non-Barpay users will have a faster experience. It's true! Barpay orders take less time for your bartenders to fulfill, therefore, Barpay customers spend less time waiting at the bar. This means the bar is less cluttered, allowing your staff to get out

more drinks

. A better experience for everyone!
Any way you shake it... Barpay orders are faster than the traditional POS. If you believe that time is money, then Barpay should be a no brainer for your bar.
Unlike the traditional POS, we are able to collect and analyze consumer data. Here's an example...Maybe you're a brewery that just put two new IPA beers on tap and you want to get the word out. Give us a shout and we can send out a tailored push, in-app, or email notification to all of the IPA drinkers within a 5 mile radius of your tap room! This is just one of many ways Barpay can help you better connect with, not only your own customers, but the entire user base in the Barpay network. To learn more see the

Brands

section.